Legos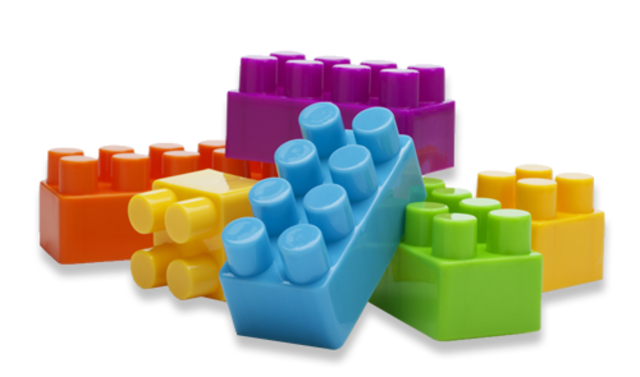 Lego Events:
Augusta-Richmond County
Augusta Headquarters Library (823 Telfair Street)

Mondays: Jr Lego Club @ 10:30 AM
Saturdays: Lego Club: 2nd Saturday @ 2 PM
*Parties of 6 or more must pre-register by calling 706-821-2623.

Friedman Branch Library (1447 Jackson Rd, Augusta)

Everyday: Build a Library Display; All ages welcome.
Saturdays: Every 3rd Saturday of the month! 1:00-2:00 PM

Diamond Lakes Branch Library (101 Diamond Lakes Way, Hephzibah)

Family Lego Day

Every 3rd Saturday of the month @ 11 a.m.
See the Locations & Hours page for contact information for all library sites. Also see the library calendar for more event listings.