Candid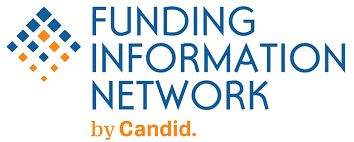 Brought to you by 

Thanks to the generosity of the Community Foundation for the CSRA, the Augusta Library is happy to provide access to Candid's Foundation Directory Online at no charge at the Headquarters Library (823 Telfair St, Augusta, GA 30901).  You can also borrow eBooks on nonprofit related topics at no charge from Candid's library at candid.overdrive.com. Follow these instructions to borrow eBooks from Candid.  
On-site access at the Headquarters Library
Foundation Directory Online

The most exhaustive and up-to-date knowledge and insight on the social sector to fuel any fundraising mission. Expanded, in-depth profiles of each grantmaker plus inside looks at the grants they've actually made keep your organization operating at peak effectiveness.