What's the Fic – A Library Podcast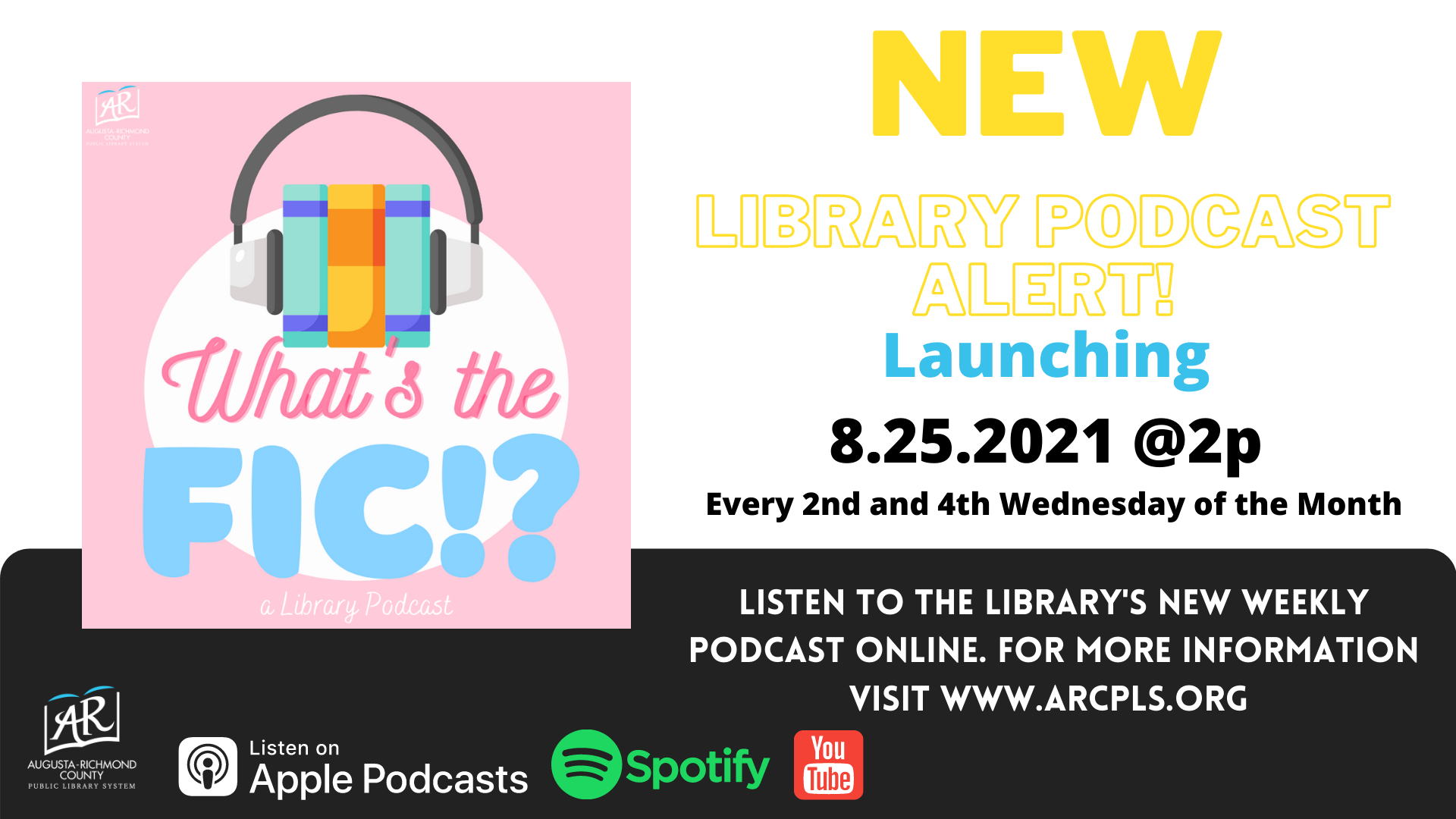 What's the Fic? A Library Podcast
Tune in for What's the Fic? a library podcast every 2nd and 4th Wednesday at 2 p.m. starting August 25th, 2021. We're discussing everything from literature to movies, gaming, education, anime, manga and more! You can find your next best read for all ages or learn what local resources your library has to offer right here! We've got the "FIC", so stick with us!
Hosted by Gina and Meg, your friendly nerdy librarians.
Listen to the podcast via: Apple Podcasts, Spotify, or YouTube.
Anchor: https://anchor.fm/whats-the-fic
YouTube: https://www.youtube.com/channel/UCyQfeM3V-MOThj68ETsCskA